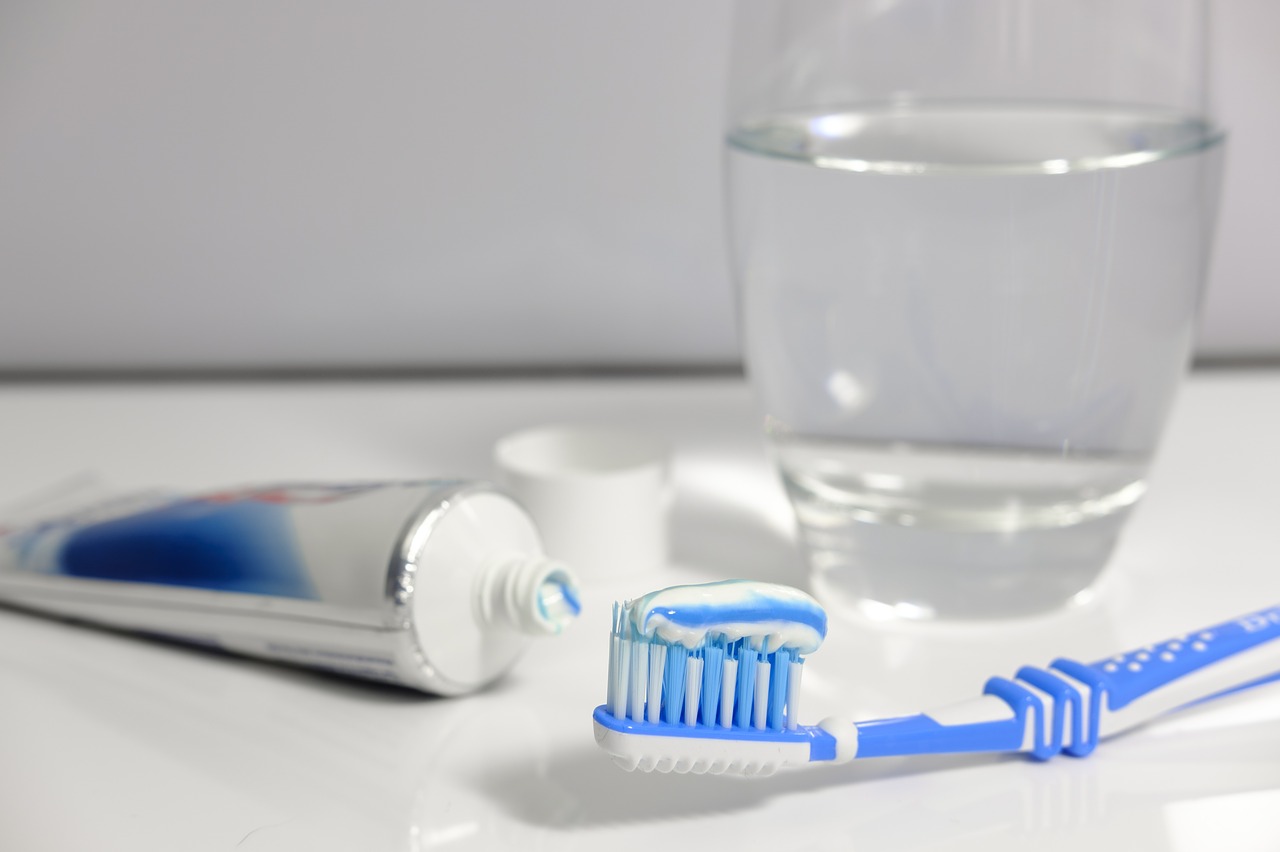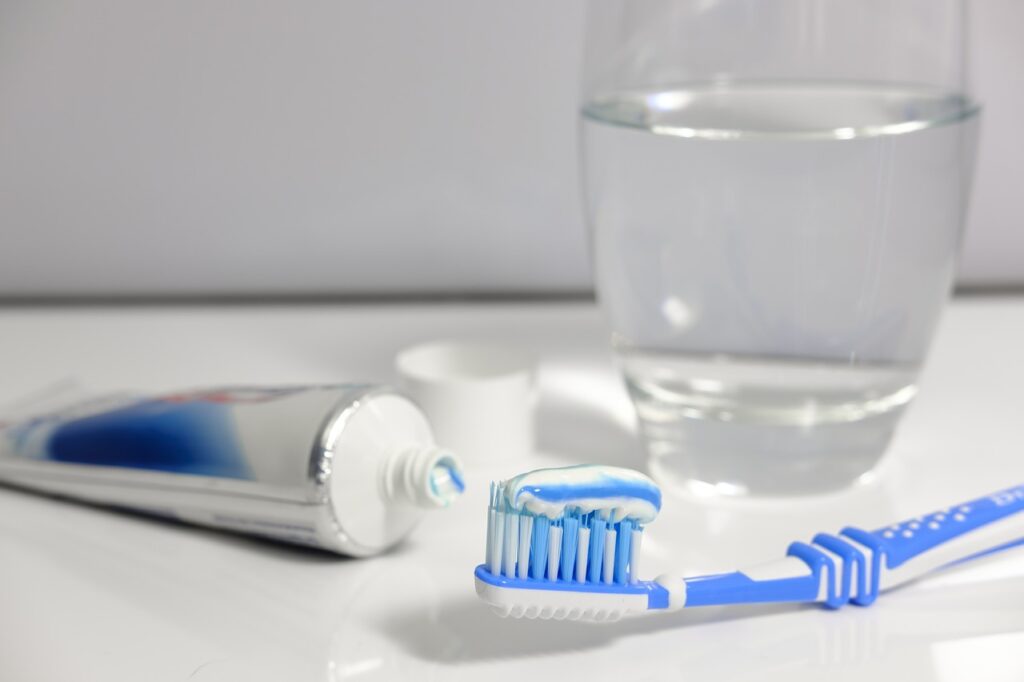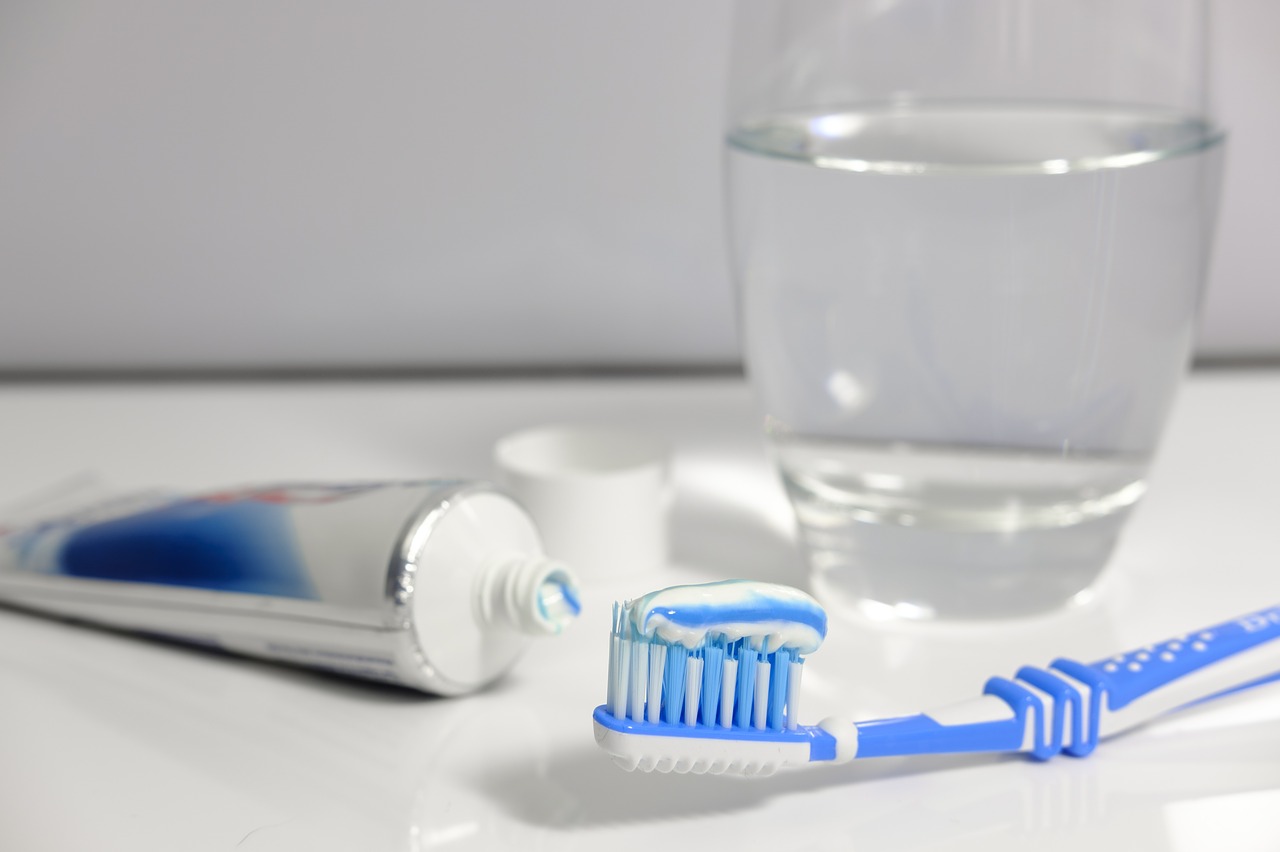 Your toothbrush is the first line of defence against plaque, tooth decay and other types of dental issues. Given its role as such an important tool in maintaining good dental hygiene, it is most definitely worth taking care of. You have probably heard the advice that a toothbrush should be replaced every 3-4 months. We're sure some people think that this recommendation is a sneaky marketing ploy to increase toothbrush sales, but it's not, we swear!
A toothbrush with straight bristles is vital in successfully negotiating the surface of your teeth, including gaps, pits, fissures and other hard to reach areas, removing food particles and bacteria. Whether you have a manual or electric toothbrush, regular use will see these bristles become bent, twisted or fall out completely which decreases how effective they are in doing their job.
It may seem like a relatively short period of time, and having to buy 3 or 4 new toothbrushes a year can be costly, especially for those with large families. However, we promise that replacing your toothbrush every few months is definitely a worthwhile investment that your teeth will thank you for!
"I've not replaced my toothbrush in a year and it's still working well for me!"
Sure, it may still remove some pieces of food and plaque and it may even give your teeth a smooth, clean feeling. But when it comes to all of the areas between your teeth and gums, the bristles of a well-used toothbrush don't have the ability to penetrate deeply enough to ensure a thorough clean. So while it may feel like your toothbrush is still doing its job, the truth is that your teeth will likely suffer for it in the future.
Countless studies have been carried out and they typically arrive at the same conclusion – if you brush your teeth twice a day as recommended, after 3-4 months the performance of your toothbrush will drop below an acceptable level. Fortunately, if you want to ensure your smile stays happy and healthy, the solution is simple – keep an eye on the condition of your toothbrush and replace it regularly!
Even if you brush twice a day, floss every night and replace your toothbrush on a regular basis, it is still important to attend routine dental examinations. If you are searching for a dental practice in the Poole or Bournemouth areas, get in touch with Parkstone Dental today.