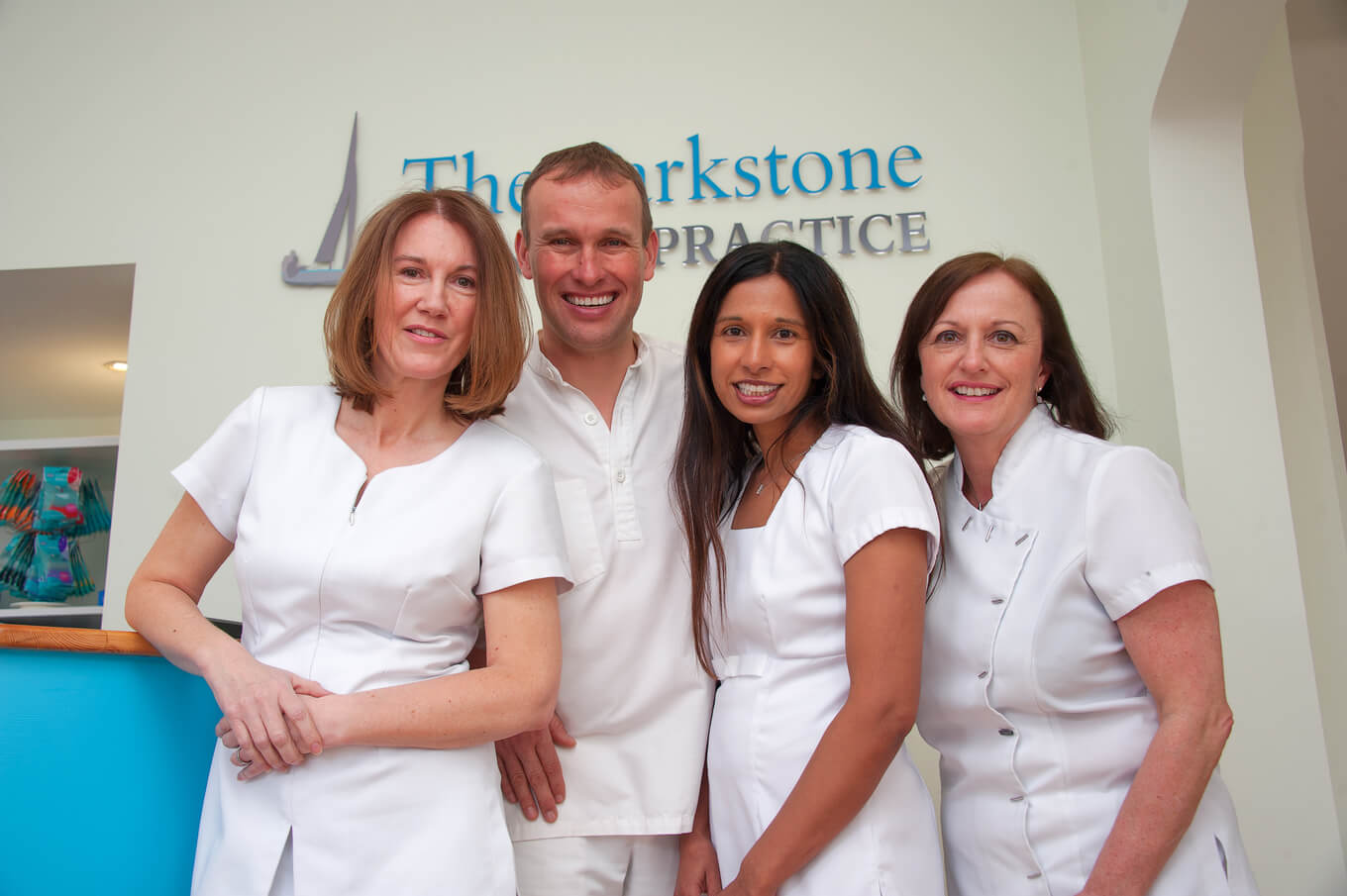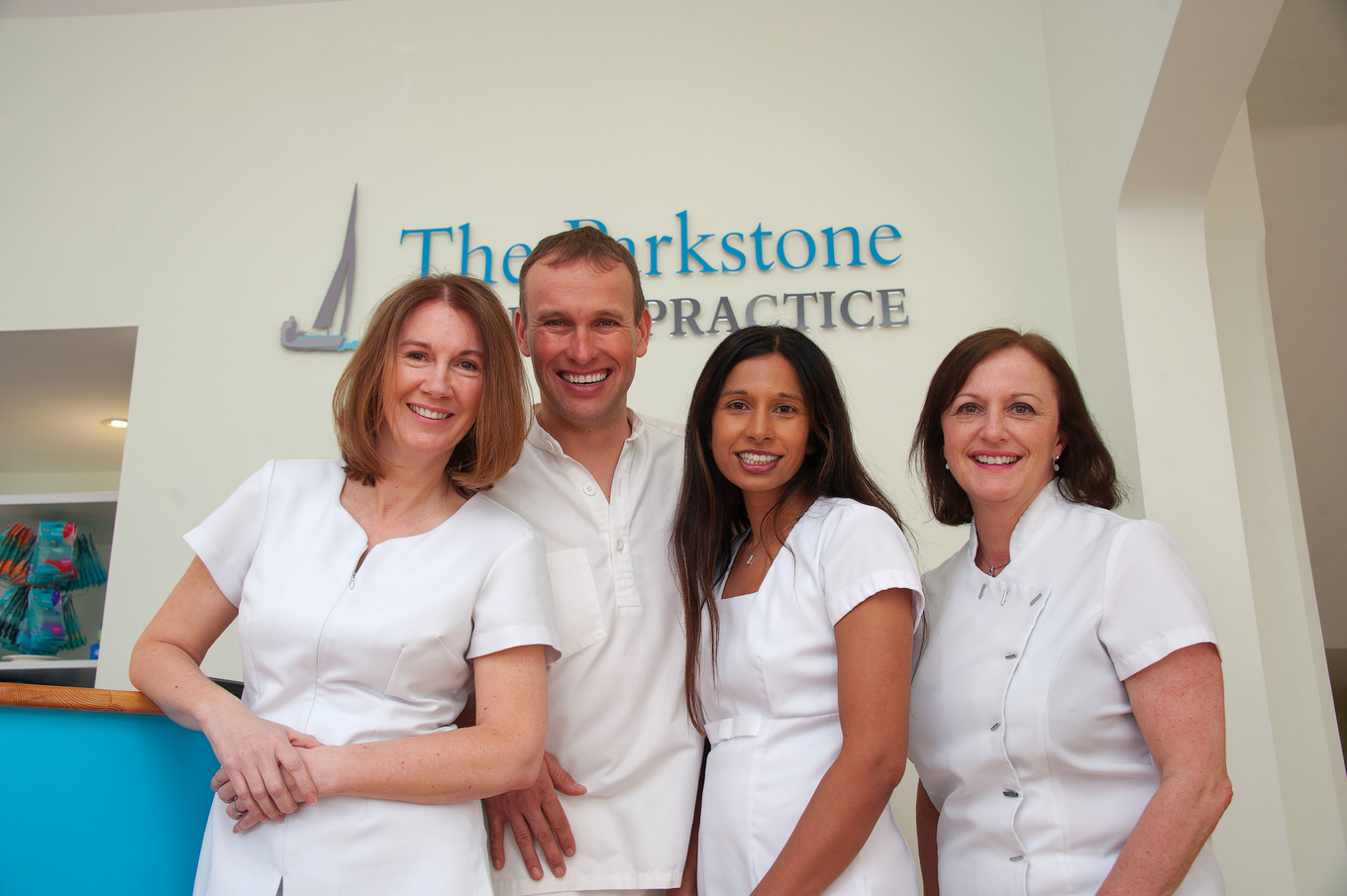 Dr. Richard Edwards ~ BDS (Bristol) GDC no. 74302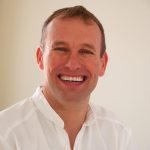 Poole dentist Richard Edwards qualified from Bristol University in 1998. He has a special interest in cosmetic dentistry and has completed world renowned training in New York. He is a keen sailor and races an RS200 at Parkstone Yacht Club, nice and local for a dentist in Poole!
His areas of expertise are crown and bridge work, root canal treatments, cosmetic veneers and professional tooth whitening.
Dr. Paru Edwards ~ BDS (Bristol) MFDS RDS (Eng.) GDC no. 77676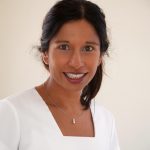 Paru qualified from Bristol University in 2000 and has previously worked in the speciality of maxillofacial and oral surgery at Southampton Hospital, before choosing to practice in the Poole and Bournemouth area.
She has a keen interest in dental implantology and is also an avid sailor at Parkstone Yacht Club which is nice and local for a dentist in Bournemouth! Her areas of expertise include extractions, surgical procedures, children's dentistry and gum treatment.
Dr. Gemma Bettley-Smith ~ BDS (London) GDC no. 72265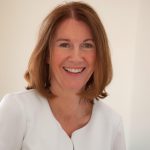 Gemma joined us in June 2012 to work Wednesdays and Thursdays at the practice. Gemma qualified as a dentist in 1996 and her dental patients have described her as a 'gentle' dentist.
She lives near the dental practice with her husband who is a GP and their two children. In her spare time Gemma and the family enjoy walking their dog Fleck in the park and rowing.
Julie is our Hygienist ~ GDC no. 3764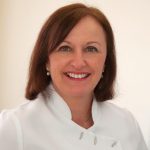 Julie qualified from King's College Hospital in 1989 and has been at the practice since 2004. She has a great deal of experience and is adept at treating all types of patients including those with dental implants, orthodontics, crown and bridge work.
She also has great success with nervous and dental phobic patients.
Julie is married with four children and when not working she enjoys the cinema and spending time with her family.