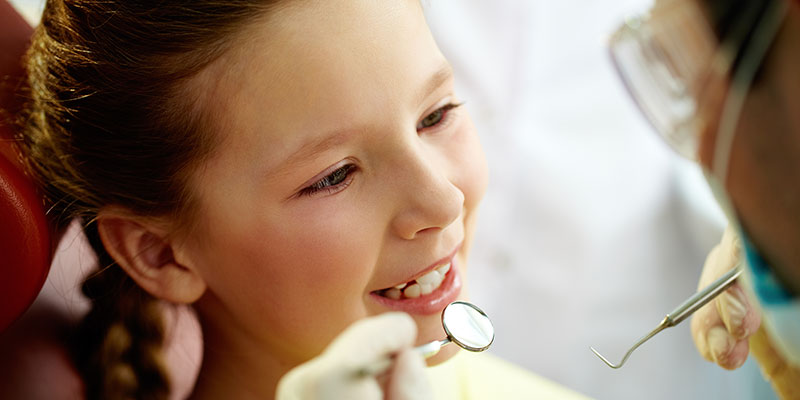 Have you ever had the desire to change your smile yet are afraid of what it may cost?
There are lots of treatments now available, many of which are very simple and very good value. Despite this, many people imagine that treatment can run into thousands of pounds and so they never ask the questions… What can be done about my smile and how much will it cost?
Why don't you email a photograph of your smile and tell us what you think the main problems are?
Email: info@parkstonedentalpractice.co.uk
We will reply with a series of options for treatment and an idea of the cost to improve your smile. If you are interested in finding out more we will invite you to come to The Parkstone Dental Practice for a New Patient Examination.
Advice on taking a photo of your smile.
Please ask someone else to take the photo in an area with plenty of light. Smile as naturally as possible with your teeth (saying cheese is a good idea!). Do not zoom in too close and make sure the image is in focus. If the image is out of focus try taking the photo from slightly further away. If we require any different images we will let you know by email.
Disclaimer – Any information given is for guidance only. Final treatment decisions can only be made after a full clinical and radiographical examination of your teeth by one of our dentists.