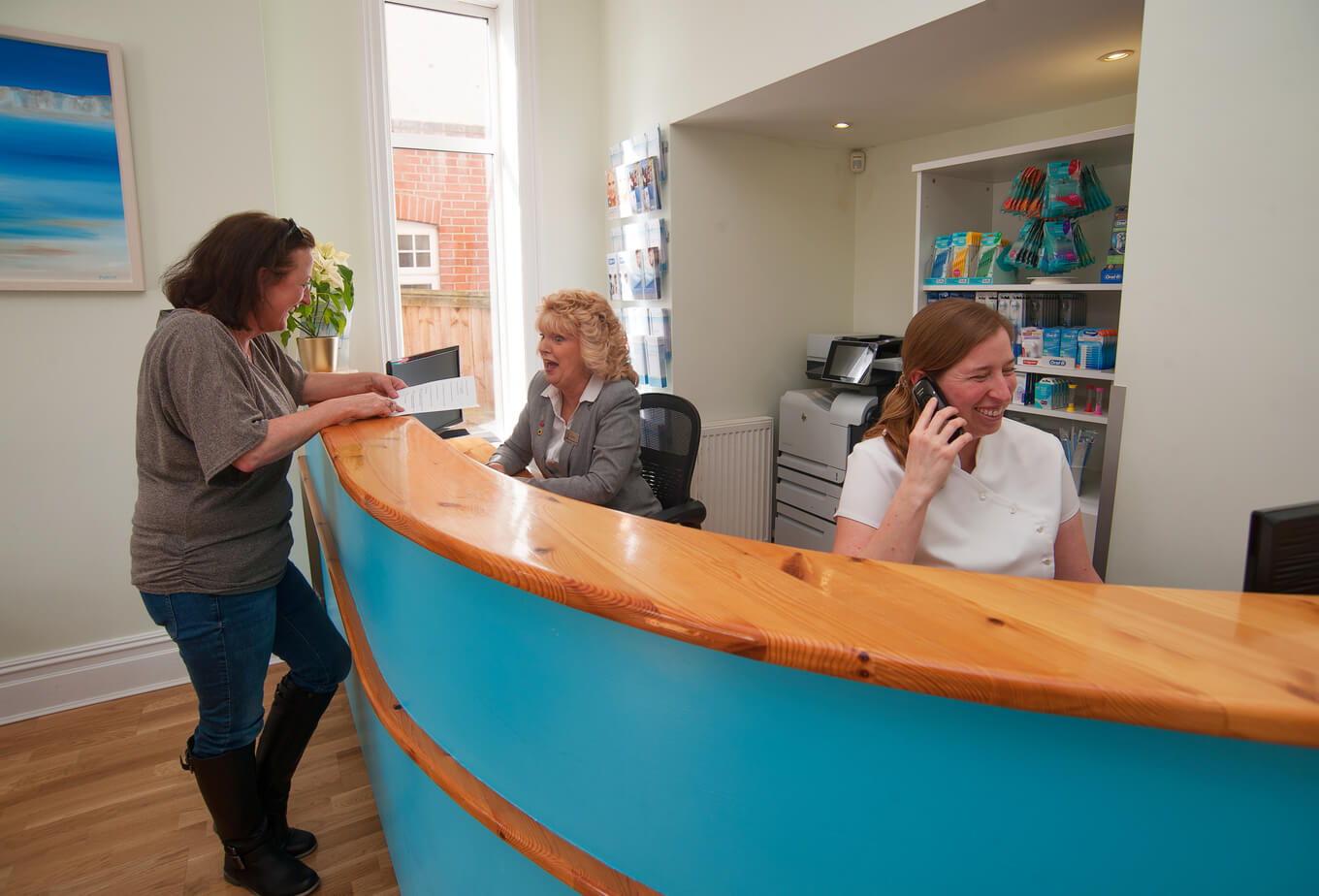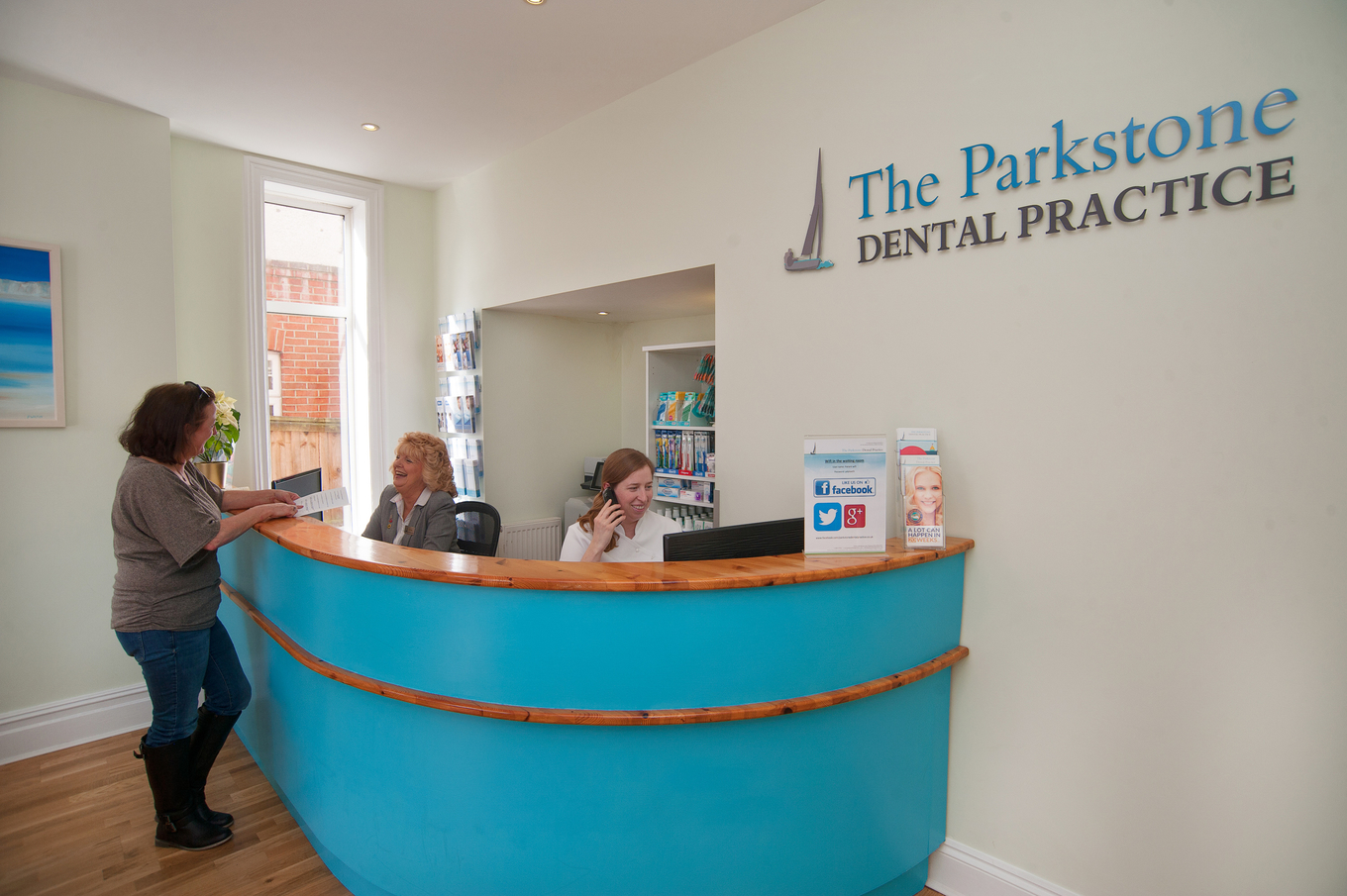 We offer a range of payment options including our own Dental Care Plan and a number of dental finance options such as interest-free credit. (Parkstone Dental Practice Limited is a credit broker unable to provide independent advice. Hitachi Capital (UK) plc is our lender with whom we have a commercial relationship.)
You may also choose to pay by cash, cheque or credit card on the day of treatment.
We ask that payment is made as each item of treatment is completed.
Dental Care Plan
We are delighted to offer the Dental Care Plan, our own membership scheme, which enables us to provide you with the treatment and support necessary to control dental disease and restore your mouth to full fitness.
What are the benefits?
We believe that the best way of making treatment affordable, without compromising our high quality of care, is to offer you membership of our own Dental Care Plan which provides the following benefits:
A convenient payment scheme for routine treatment.
Greater choice of treatment and materials.
More time to help prevent decay and gum disease.
A fair and equitable system where everybody pays the same.
Substantial discounts on additional treatments.
Worldwide trauma and emergency call out insurance.
Redundancy protection.
What does it cost?
Download our latest Price Guide 2021 for an overview or our fees including our Dental Care Plans.
Download our Dental Care Plan leaflet
To find out more about what the plan includes, how it works, as well as details about Dental Care Plan Plus and Worldwide Trauma and Emergency Call Out Insurance, click the link below to download our Dental Care Plan information leaflet, or call the practice today on 01202 747545 and ask a member of our team.
Dental Care Plan information leaflet
Children's Dental Care Plan information leaflet
Price Guide
For a guide to our current price structure including our Dental Care Plan and Dental Care Plan Plus, please click the link below to download our latest price guide.