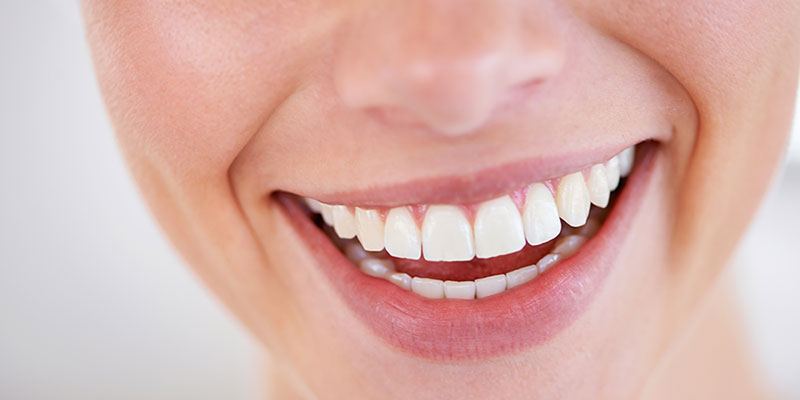 ---

Fastbraces® are the latest orthodontic treatment available in Dorset being used to help patients enhance their smile. This new technology comprises of a specifically designed bracket and single wire to move your teeth safely in a short period of time, it is suitable for both younger and older patients.
Our Fastbraces® orthodontic solution is affordable and effective, straightening teeth remarkably quick whilst retaining long term stability for our patients. Most patients can expect to see the results of Fastbraces® between three to six months of starting the treatment.
Fastbraces® and Fastbraces® Turbo are the newest orthodontic system available in the UK. We are proud to be a recommended provider of Fastbraces® in Poole & Bournemouth, contact us today to make an appointment with our qualified dentist, Dr. Edwards.
If you can't find the information you require on our website please contact us. We are happy to answer all enquiries and you will be helping us improve our new website, as any information that our patients feel is currently missing will be added.
Before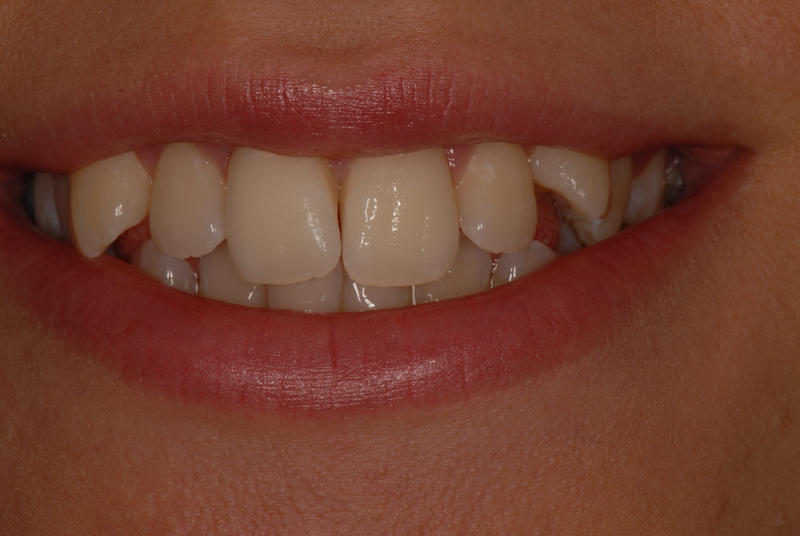 After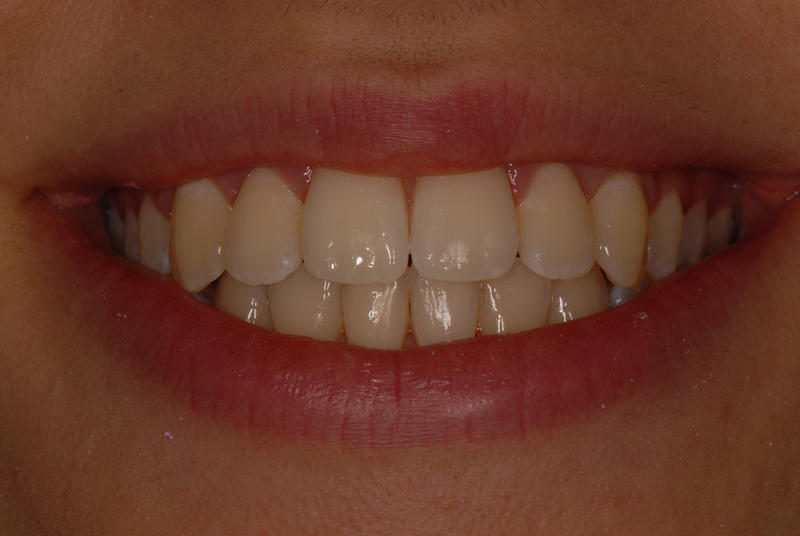 Clear Aligners
---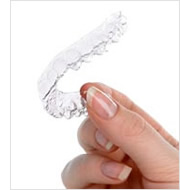 Our dentist can fit clear aligners which are a way of achieving a beautiful smile invisibly. Unlike conventional orthodontic braces that use unsightly wires and brackets. A series of clear plastic positioners are worn in sequence, for approximately two weeks per positioner, until the desired result is achieved.
One of our Bournemouth dentists will make an assessment of your teeth by taking impressions, photographs and X-rays, so that a diagnosis can be carried out. At a follow-up orthodontics appointment, we discuss your treatment options with you. If you are happy to proceed we will make your invisible braces. Orthodontics treatment is supplied in stages, so you will need further appointments from time to time for a check up and a new impression, for your treatment to continue.
Fixed Braces
---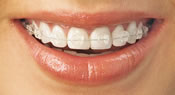 Full fixed appliance treatment with ceramic brackets is the quickest and most affordable method of othodontics.
Please ask Bournemouth and Poole based dentist, Dr Richard Edwards about this orthodontic treatment.
Inman Braces
---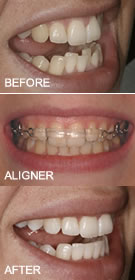 The Inman Aligner is a very fast way to align your front four teeth. It is a removable brace which can straighten your teeth in as quickly as eight weeks.
Please ask Dr Richard Edwards about this orthodontic treatment.
What are RXaligners?
---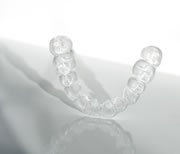 RXaligners are a nearly invisible way to achieve teeth straightening. Each clear aligner moves your teeth a small amount until the required position is achieved. Your aligners are created using the latest digital technology and manufactured in the UK to your dentists prescription.
Impressions of your teeth are taken and a unique treatment plan is created for you. When you and your dentist approve the treatment plan, the aligners will be created and you can start straightening your teeth.
From impressions to start of treatment in 2 weeks!
Treat upper or lower arches or both
Perfect for new cases that require minor to moderate movement
Correct relapsed Orthodontic cases
Made in the UK by GDC registered Dental Technicians
RX Aligners – Exceptional service, every time.