Revolutionary orthodontic treatment to transform smiles!
What are Fastbraces®?
Fastbraces® are the latest brace technology that are fast, safe and affordable. They are designed to straighten teeth in a short time period of 3 months to about a year. The teeth are moved differently and safely, creating that beautiful smile that you have always dreamed of!
Fastbraces® uses a unique, patented bracket design that is triangular shaped. The triangular shaped bracket allows for the use of just one wire, they can also be tooth coloured to make your braces match your teeth. Now, patients can get a beautiful, straight smile in as little as a few months. Many patients see results in just a few weeks!
Before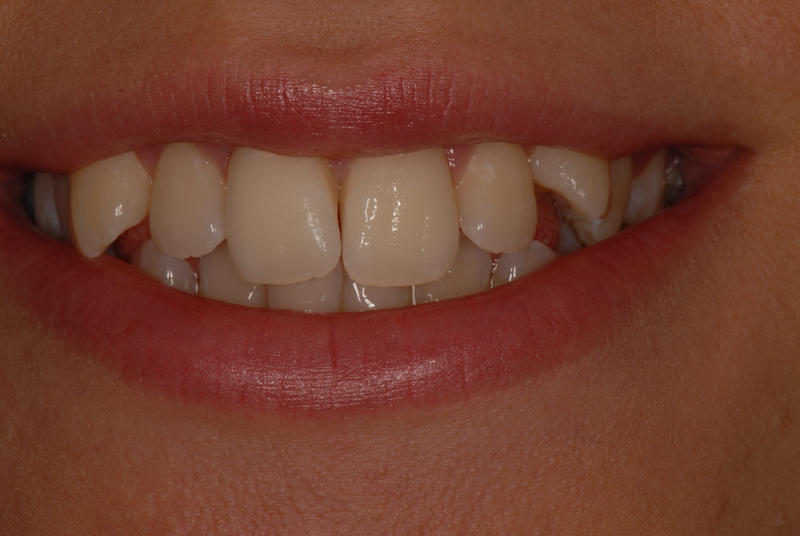 After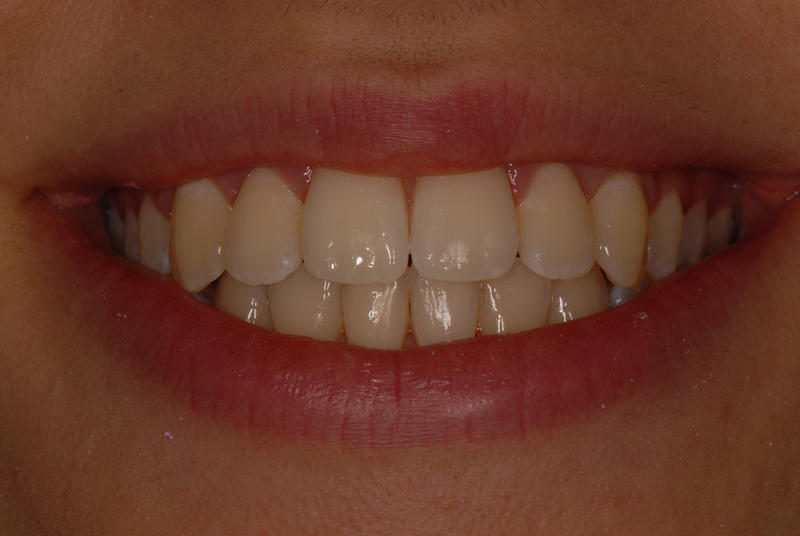 Before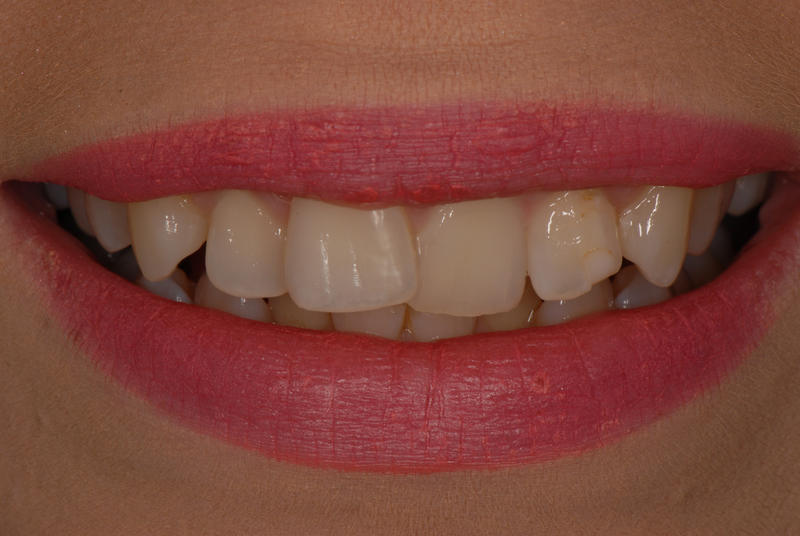 After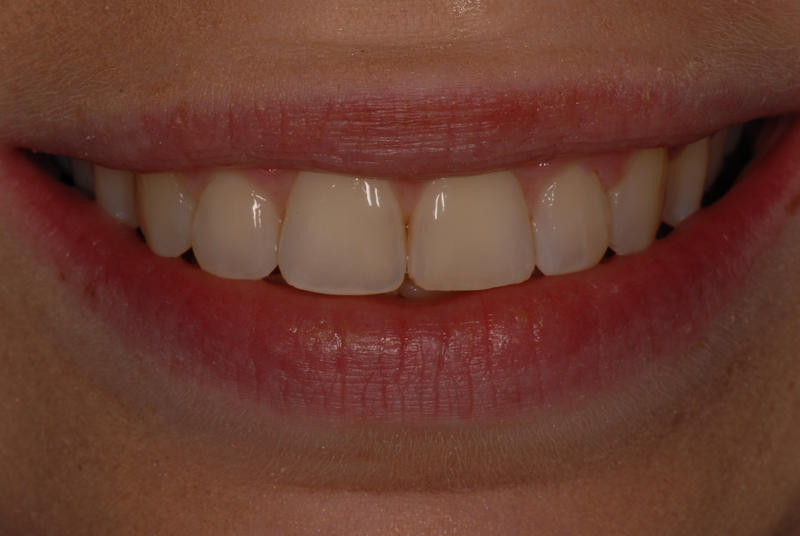 Before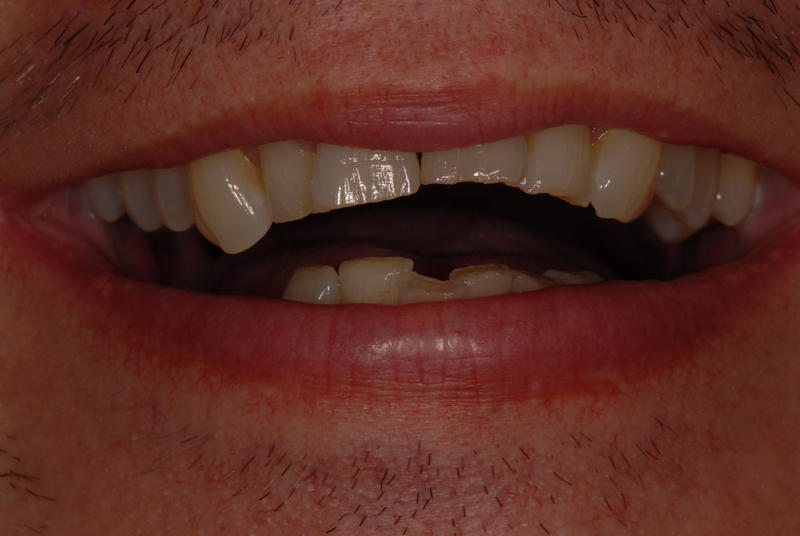 After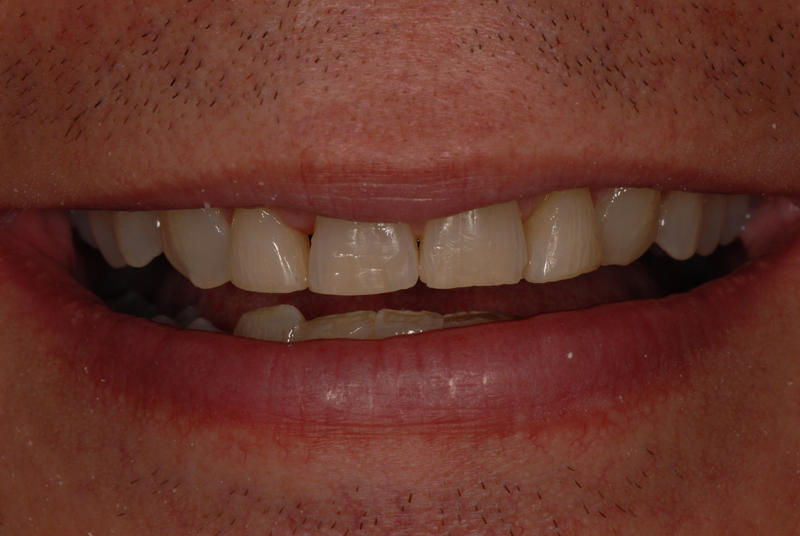 Before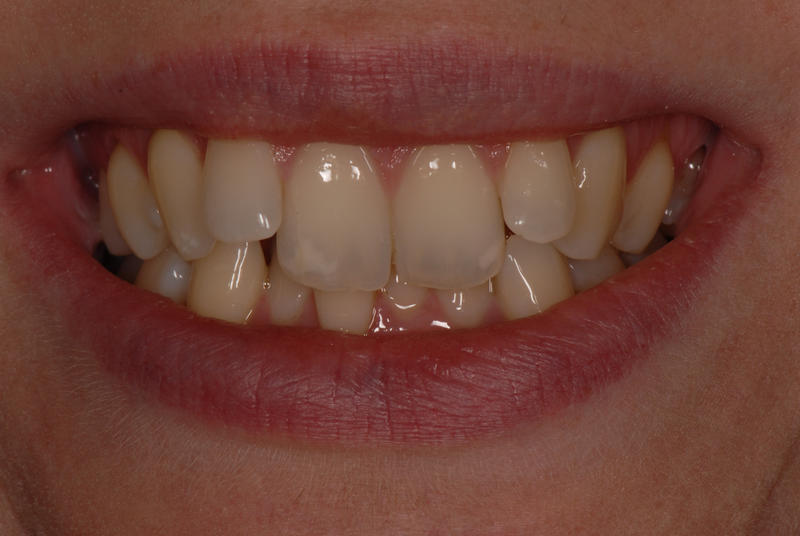 After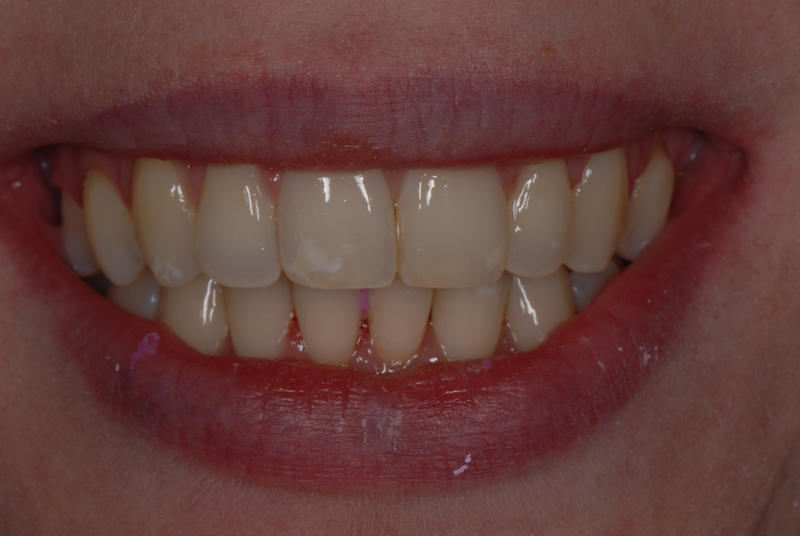 How do Fastbraces® Work?
Fastbraces® technology was developed with safety in mind allowing the system to be fast and affordable without compromising patient care.
Fastbraces® and Fastbraces® Turbo are the newest orthodontic systems to arrive in the UK and are now available in Dorset at The Parkstone Dental Practice. These orthodontic solutions have revolutionary triangular brackets and a miraculous arch wire that straightens your teeth at amazing speeds.
Our orthodontic patients in Poole & Bournemouth have been amazed at the unbelievably quick time it has taken for their teeth to be straightened. Fastbraces® and Fastbraces® Turbo treatments are suitable for both adults and children, with treatments for children and young adults being remarkably quick.
One of the best features of Fastbraces® is that it straightens teeth in a comprehensive way that gives you complete stability and makes retention (your teeth staying in the same position) in the long term straight forward.
Fastbraces® have a bracket system that is bonded onto teeth enabling the dentist to move your tooth to a precise location. Fastbraces® is a non-extraction method of orthodontics. This is achieved by widening your smile to create more room between your front teeth to enable them to be straight. This is the reason that it is incredibly important that you straighten both your upper and lower teeth in order that they bite together correctly. This then encourages your teeth to be more stable in the long term.
Everyone that uses Fastbraces® needs a retainer for their teeth for 6 months afterwards so that their teeth stabilise. Then you only need to put some whitening gel in your retainers to whiten your teeth.
Fastbraces® Turbo
Many of our patients are now choosing our Fastbraces® Turbo treatment which is a metal bracket that is more accurate and has an even faster treatment time. Fastbraces® Turbo solutions are perfect for patients that suffer from tooth crowding, the treatment can reduce teeth from overlapping in both children and adults. Fastbraces® Turbo are high performance dental brackets only used by highly experienced dentists. With these new high-performance bracket systems, patients with a non-deep bite can expect to see results in around 120 days.
At the Parkstone Dental Practice in Poole we recommend the most suitable orthodontic treatment for our patients after thorough dental examinations. We also offer all patients the option to send dental images using our E-Consult dental service which has proved popular with our dental patients in Dorset, Wiltshire, Hampshire and Devon.
If you need help choosing an orthodontic solution to help straighten your teeth, contact The Parkstone Dental Practice today for more information.
Fastbraces® Technology has shown optimal performance in the following areas:
1. Low frictional forces
2. Pain reduction for most patients
3. Less root resorption statistically
The Research
Fastbraces® Highlights
FAST – treatment time that is measured in months instead of years!
EASY – retainers for only 15-20 minutes a day.
SAFE – Tested by leading Universities in the U.S., Europe, and South America.
QUALITY – The original, certified by the Inventor and made in the U.S.

SIMPLE – Almost always Non-Extraction treatment.

CLEAN – possibly less decay around brackets due to short treatment duration.
CLEAR – aesthetic ceramic brackets available with a tooth colored wire.
Dr.Richard Edwards
a proud FASTBRACES® provider:
braces technology that is fast,
safe and affordable.
For more information on Fastbraces® Technology or to make an appointment in Poole and Bournemouth, call 01202747545.