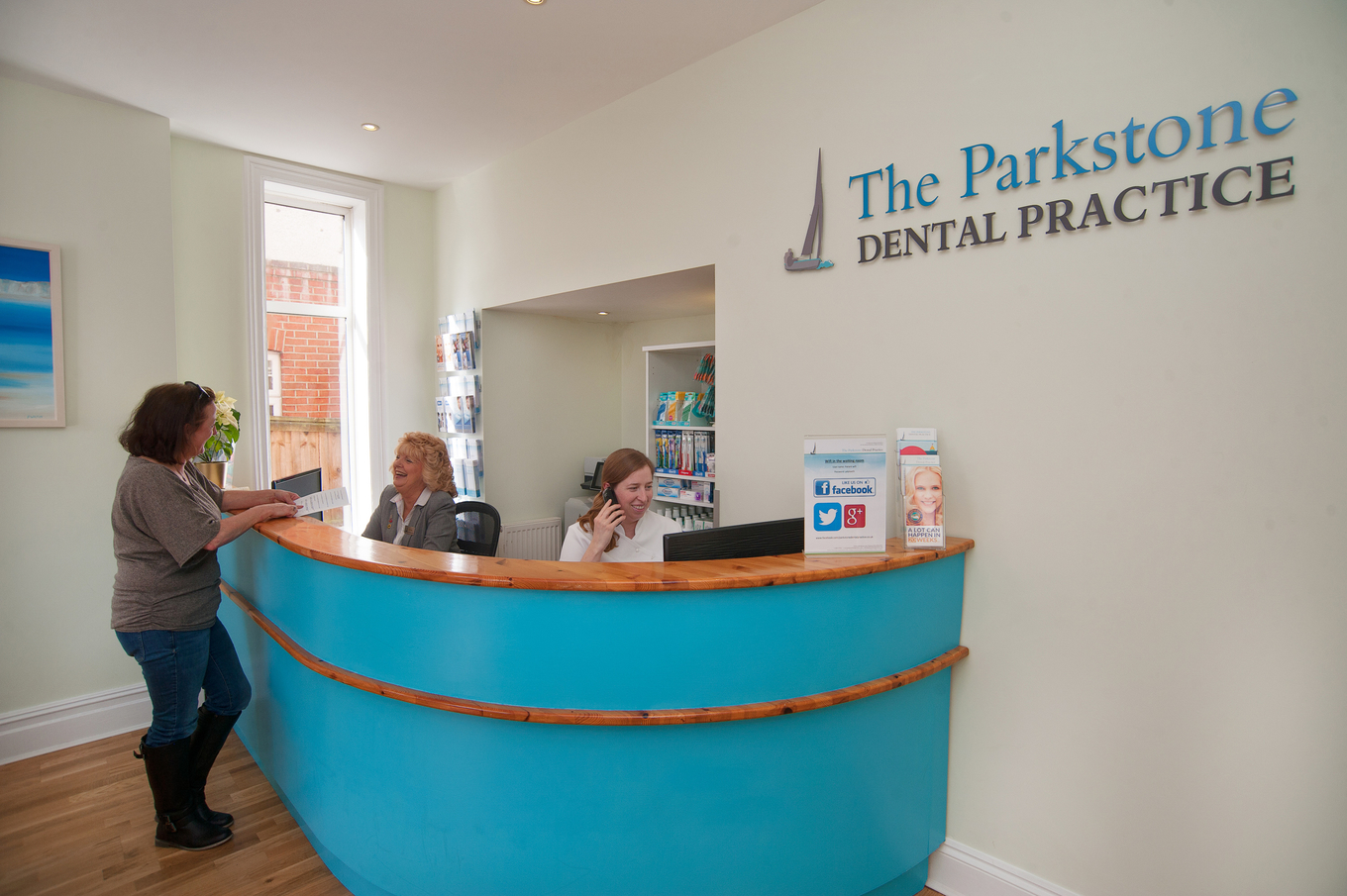 The Parkstone Dental Practice is a private dental surgery providing a large range of Dental & Orthodontal Services to both adults and children in Poole and Bournemouth.
Our General Dentistry covers dental examinations, polishing & scaling, white fillings, gum treatment, sedation dentistry, snore guards & the various options to consider when replacing missing teeth.
Cosmetic Dentistry includes tooth whitening, veneers and 'Smile Design'
Orthodontics explains the various types of braces that can be used, including Fastbraces & Clear Braces (like Invisalign) for adults and children. Our expert orthodontist can guide you on the best braces for you and advise on the different braces costs.
The Dental Implants page provides an overview of what they are, their benefits and when you should consider them.
Finally our Gallery shows some Before & After images of some of our 'Smile Design' work.