At The Parkstone Dental Practice, we know how busy our patients are and trying to squeeze in an appointment can be tricky with work and family commitments. That's why we offer both new and existing patients dentistry support through our E-Consult service, a flexible concept designed to meet our patients' needs.
Our Dentistry E-Consults have proved to be of great benefit, especially to new patients looking for Orthodontic Treatments, Cosmetic Dentistry or Fastbraces to help improve their smile. Using our E-Consult system is easy and free!
Patients simply take a picture of their smile and email us the digital file along with a brief description of their concerns. The picture is reviewed by our qualified dentist in Poole, using their expertise they will be able to suggest suitable treatments to patients that could help improve their smile.
Richard, our Poole dentist, may offer options for tooth whitening, fast braces, veneers or specialist cosmetic dentistry, he will also be able to provide an indication of fees associated with each treatment.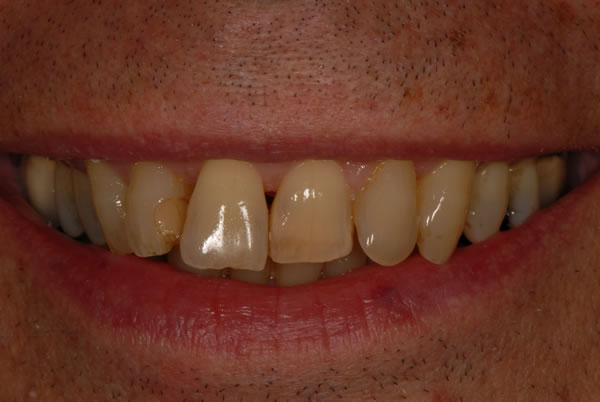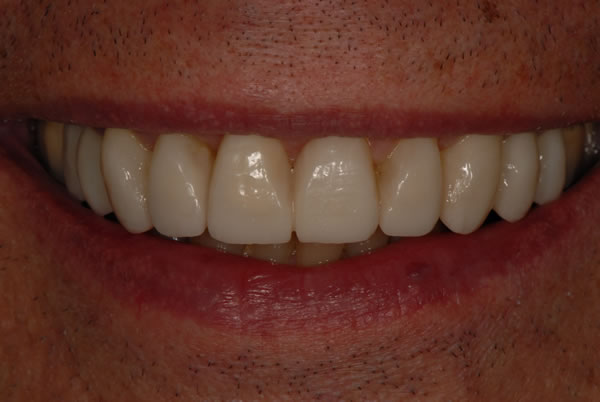 Contact us today to arrange your E-Consult or find out more information on the wide range of treatments available at our Dorset clinic.