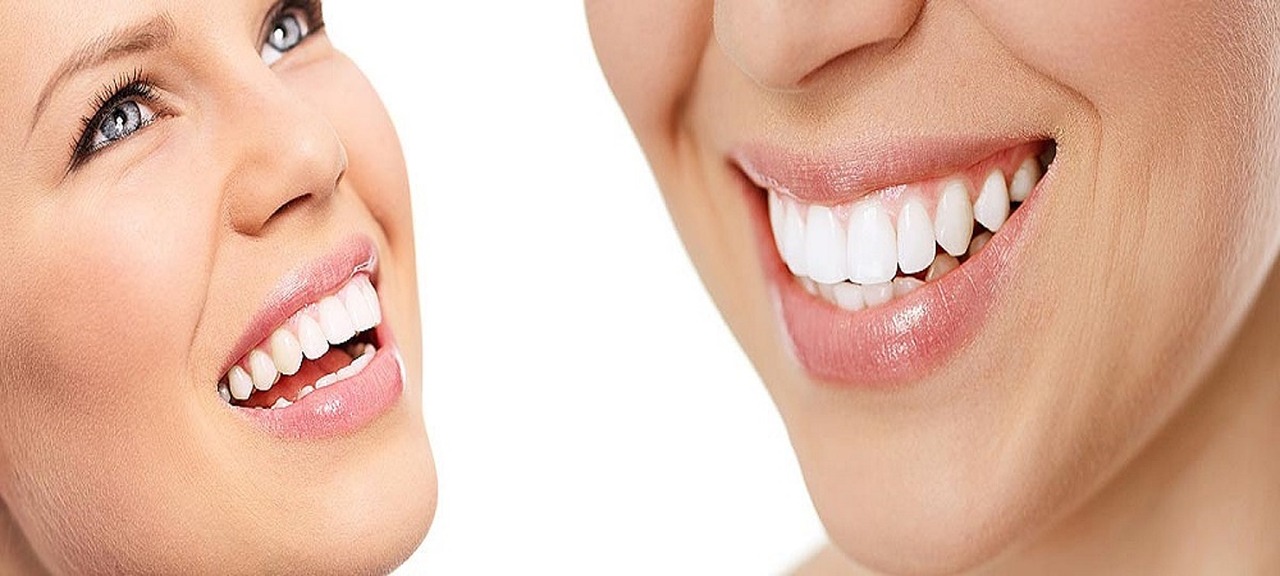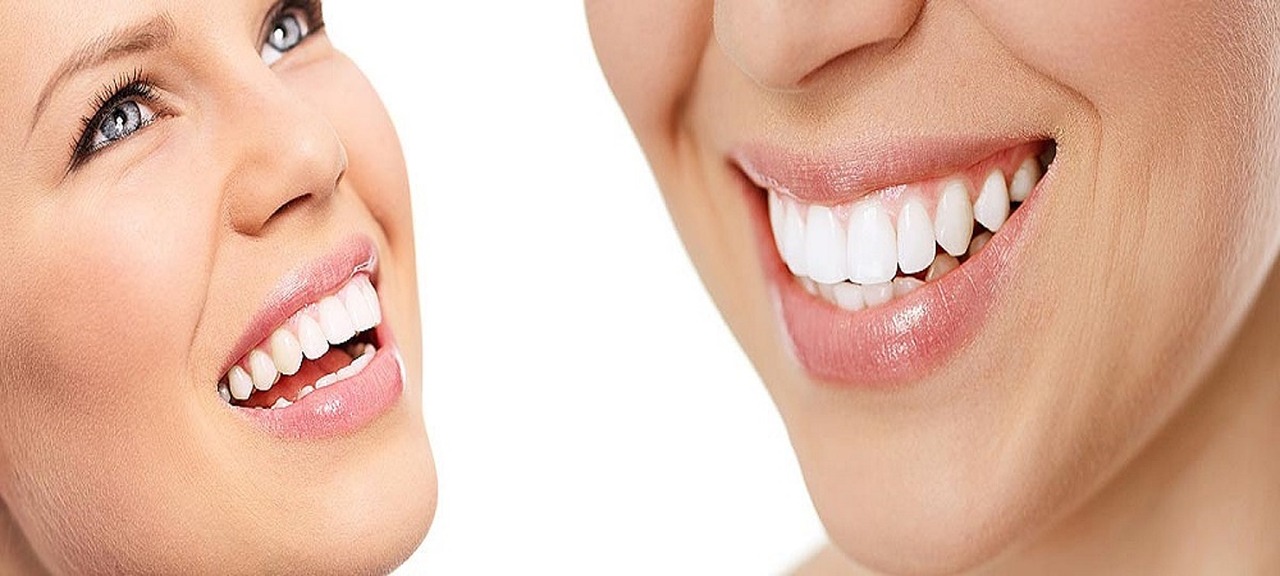 We believe that everybody deserves to smile without feeling self-conscious about how they look. Smiling and laughing without a care in the world is such a positive, uplifting experience and it's a shame that some people don't have the confidence to let themselves enjoy it. Here at The Parkstone Dental Practice we have a range of cosmetic dentistry procedures which can successfully transform your smile into one you'll happily flaunt without a second thought.
Our specialist Smile Design service offers the opportunity to improve your smile. By focusing on the things you aren't happy about with your teeth, we can implement the changes necessary to give you the smile you desire. You will have a consultation in which we discuss your teeth and exactly what it is you don't like about them. This allows us to identify the procedures which will be necessary to ensure you are happy and confident with your new smile.
There are a number of options available depending on what aspect of your smile you are hoping to improve. If your teeth are discoloured and you want to restore their brightness, teeth whitening treatment can provide the perfect solution. In the case of those who have a somewhat "gummy" smile due to low gum lines, we offer laser treatment. This is a completely safe procedure that reduces the amount of gum which covers your teeth.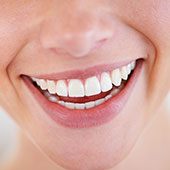 Gain the Perfect Smile with Veneers
However, if you require a more extensive transformation, comprehensive smile makeovers can be achieved through the use of custom-made porcelain veneers. This process involves having these veneers affixed on top of your existing teeth, allowing you to benefit from a completely new smile.
Veneers are a fantastic innovation which can be created to suit the different characteristics of each individual. Their shape, colour and overall style can be specifically designed to suit the size and shape of your face, mouth and teeth. As a result of this level of customisation and adaptability, porcelain veneers are second to none when it comes to delivering a smile that is truly perfect for you in every way.
Whatever you may not like about your smile, we can help. Our range of expert cosmetic dentistry treatments can provide the ideal solution for any insecurities you have relating to your teeth. Take that first step towards smiling with confidence by getting in touch with us today to arrange an initial consultation.